Frédéric Durand
Residential and Commercial Real Estate Broker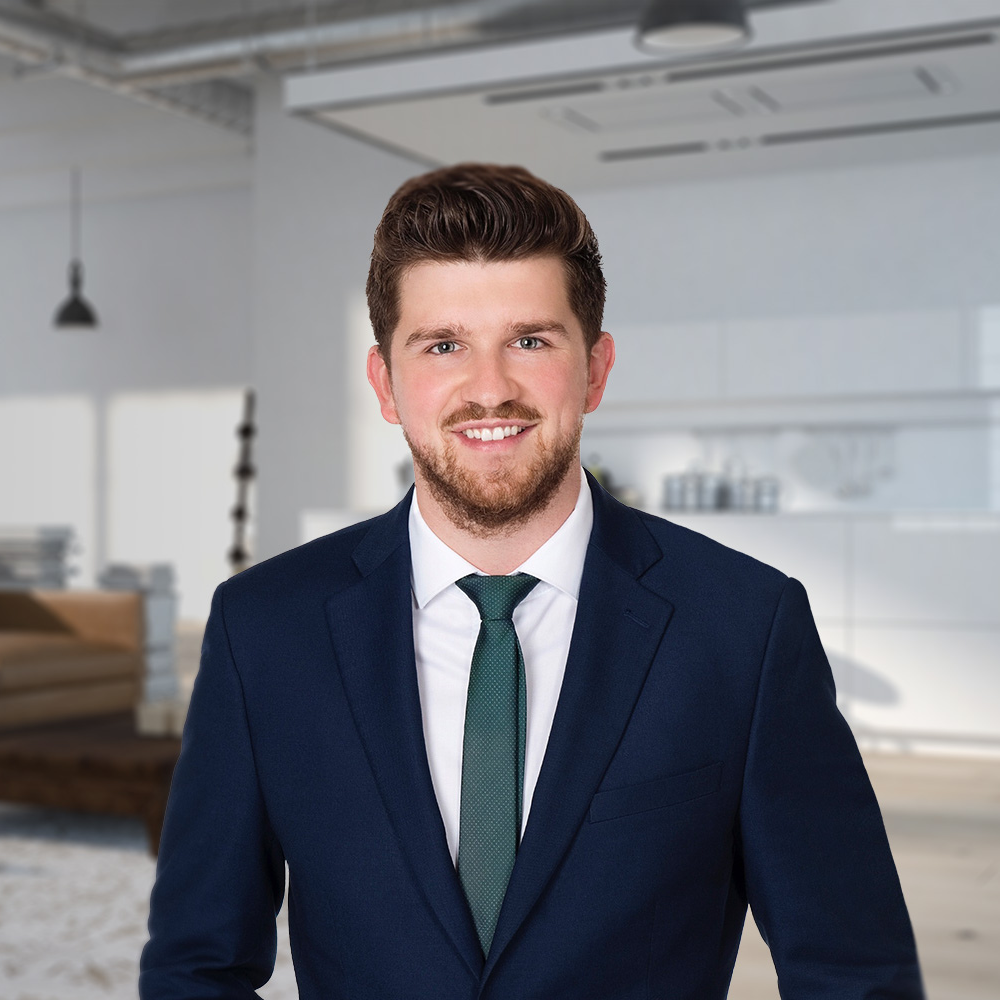 About
My mission is to exceed your expectations by accompanying you during the sale and purchase of your property with competence, integrity and empathy.
---
Contact me
Latest Properties
---

Loading
Testimonials
---
Frédéric, THANKS to you for your excellent service, you never stop! You are really there for your clients! Thank you for everything
Thank you Frédéric, you are the best!
Thank you, Frederic – You have been so professional and kind. This was one of the easiest transactions I have ever made – I would recommend you highly. All the best,
Thank you Frédéric for your kindness, your patience and your great professionalism. You really are in your business. Very dynamic and Wow what to say about your presence on social networks! I will refer you a lot of people because I know they will be in good hands. Thank you for this beautiful passage in life.
Excellent service for the sale of 2 properties this year. Very professional, attentive, quick responses and fast! I highly recommend him, the best broker I have had!
A big wow !!! Excellent service, courteous, attentive, available and professional. I highly recommend. His services were greatly appreciated.
Excellent service. Very professional. Quick response and advise us very well! Thank you !
Impeccable service - prompt, courteous and efficient. Thank you
Excellent service, very professional, quick response. Everything you want from a real estate broker. Very high recommendation! He is always available on call. I couldn't ask for better!
Thank you for your impeccable service and your honesty. I recommend you without hesitation.
Properties recently sold

Loading
Discover the RE/MAX programs
Follow me on Facebook
Like our page and be the first to be informed about our latest news and exclusivities.
Visit my Facebook page