Frédéric Durand
Residential and Commercial Real Estate Broker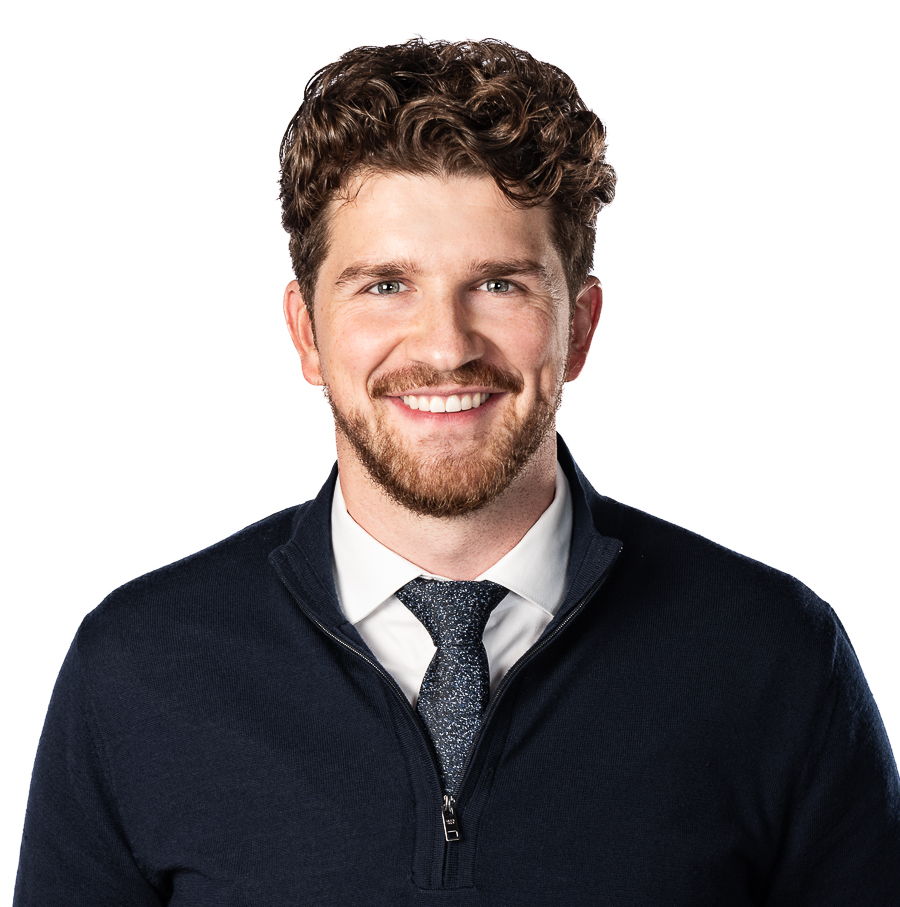 About
Hello,

I am Frédéric Durand, residential and commercial real estate broker at RE/MAX DIRECT.

With more than 9 years of experience, I am at your disposal to assist you in all your real estate transactions. My expertise is mainly in the residential and commercial field and I am attentive to your needs to offer you the best service. possible. I am transparent in all my transactions and I have an in-depth knowledge of our market.

My professional approach is client-oriented. You can be sure that I will do my best to meet your expectations and ensure a successful transaction. I bring great negotiation skills to protect you and achieve your goals.

I am proud to represent RE/MAX DIRECT and to work with a network of reliable partners to provide the best possible experience. With an innovative marketing strategy and a strong presence on social networks, I am convinced that I am the perfect choice to sell or buy a property in our region.

My slogan is simple - honesty and integrity. You can trust me to guide you through all aspects of your real estate transaction.

Don't wait, contact me now at 819-775-1972 or by email at fred-durand@live.ca to schedule an appointment within 24 hours. I look forward to working with you!

Sincerely,

Frédéric Durand, residential and commercial real estate broker at RE/MAX DIRECT
---
Contact me
Latest Properties
---

Loading
Testimonials
---
Frédéric, THANKS to you for your excellent service, you never stop! You are really there for your clients! Thank you for everything
Thank you Frédéric, you are the best!
Thank you Frédéric for your kindness, your patience and your great professionalism. You really are in your business. Very dynamic and Wow what to say about your presence on social networks! I will refer you a lot of people because I know they will be in good hands. Thank you for this beautiful passage in life.
Excellent service for the sale of 2 properties this year. Very professional, attentive, quick responses and fast! I highly recommend him, the best broker I have had!
A big wow !!! Excellent service, courteous, attentive, available and professional. I highly recommend. His services were greatly appreciated.
Excellent service. Very professional. Quick response and advise us very well! Thank you !
Impeccable service - prompt, courteous and efficient. Thank you
Excellent service, very professional, quick response. Everything you want from a real estate broker. Very high recommendation! He is always available on call. I couldn't ask for better!
Thank you for your impeccable service and your honesty. I recommend you without hesitation.
Thank you for your speed and dedication. I am very satisfied with your service!
Properties recently sold

Loading
The key to solving latent (hidden) defects.
The Integri-T plan is a guarantee offered to buyers and sellers who want peace of mind in the event of latent defects. This unique coverage exclusive to RE/MAX provides financial protection to buyers and sellers in case of a claim.
Learn more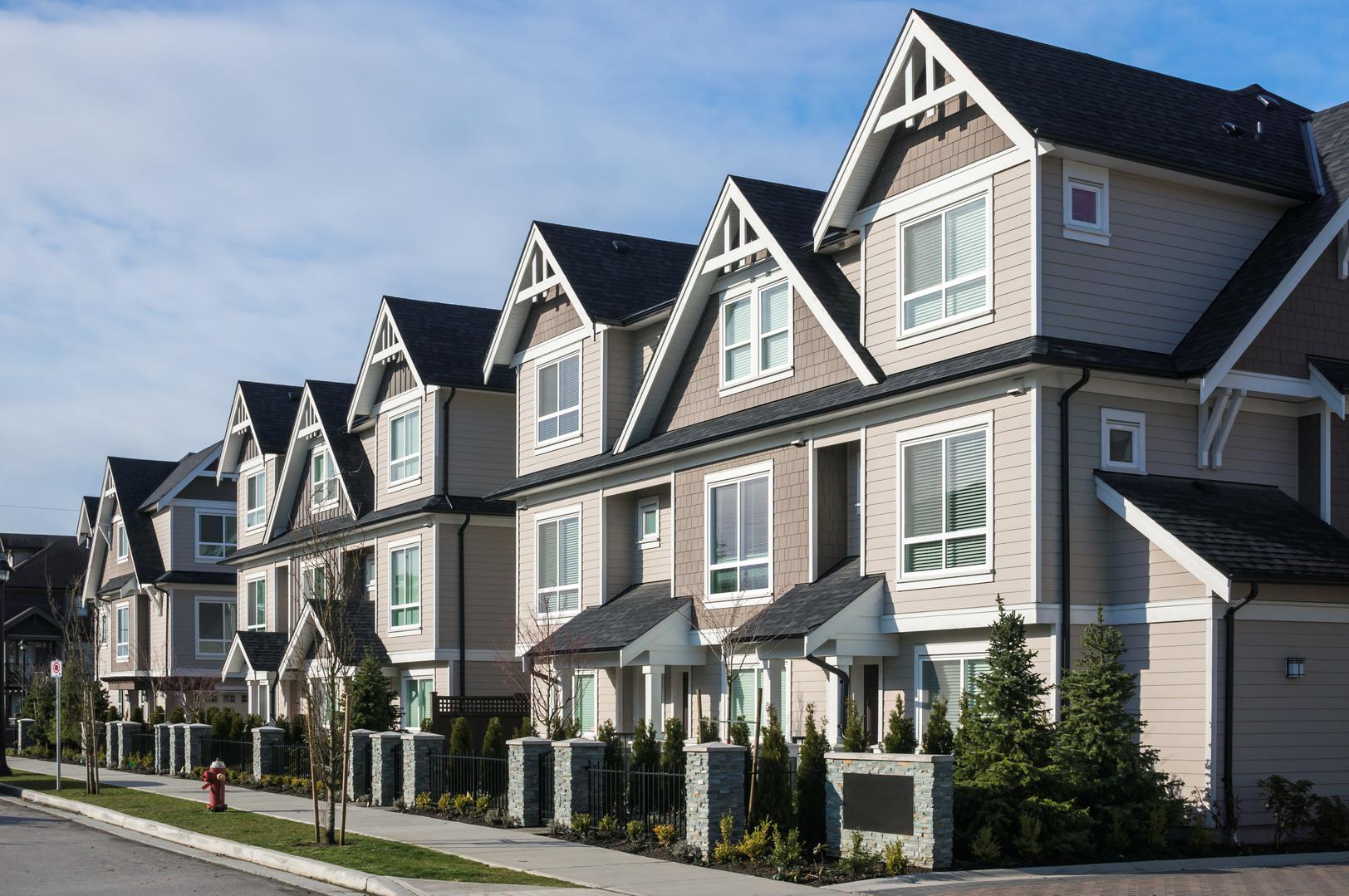 Follow me on Facebook
Like our page and be the first to be informed about our latest news and exclusivities.
Visit my Facebook page